home bio recordings calendar pictures

composer guest book contact links



Recordings


---

"Back with the Cats" (2005)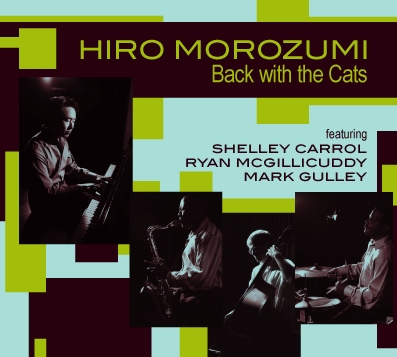 Personnel:

Hiro Morozumi, Piano
Shelley Carrol, Sax / Flute
Ryan McGillicuddy, Bass
Mark Gulley, Drums


On his sophomore effort, Hiro reunites with his favorite U.S. "cats".

---

"Sharing" (2003)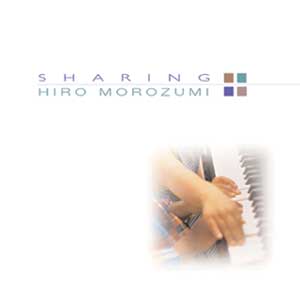 Personnel:

Hiro Morozumi, Piano
Craig Butterfield, Bass
Rodrigo Villanueva, Drums


Hiro's first studio recording, featuring all original compositions.


Buy this CD from CD Baby

---

"Solo" (2001)

Just me and a piano. Track 1-3 are my originals.
I have to admit that the quality is not that great..
But everybody I gave this recording to really enjoys it.

---

Miscellaneous Recordings


"Niji o Miyou"... A pop song I wrote in Japanese. Myself singing.
I'll e-mail you a FREE full-length version MP3 if you like it!
(MP3)